5) Do you have any hobbies other than computers and video games?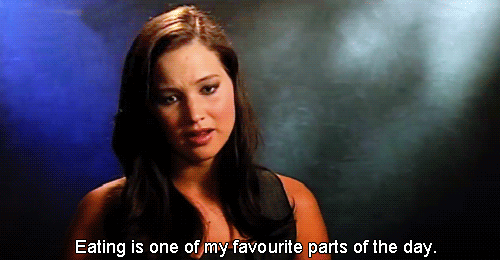 4) Is your job hard? All you do is sit in front of a computer all day. Right?

3) Is there a special lady/lad in your life yet?

2) Can you install Photoshop 6 onto my computer for free?

1) Can you fix the Internet/phone/wireless printer/computer?