You're always putting out multiple fires at once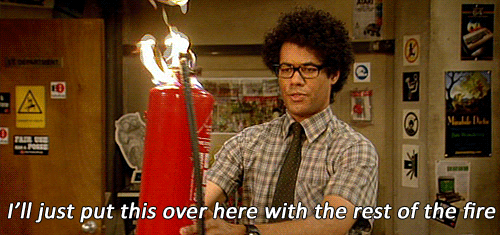 You've spent more time automating a process than you have saved by automating a process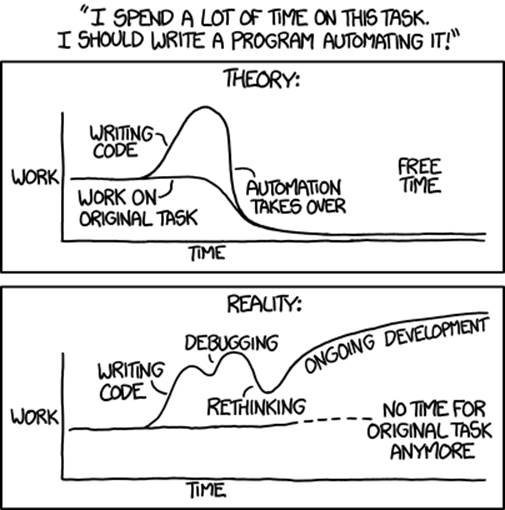 You have very strong feelings towards PowerShell. Both good and *!@#$(&@!
This happens at your typical meetings with non-sysadmins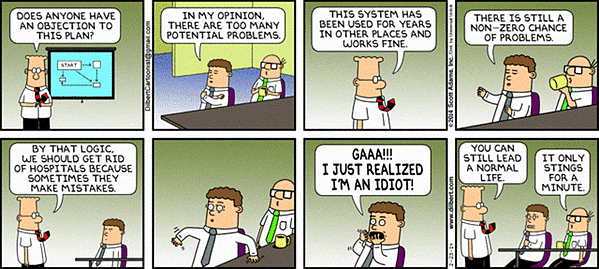 Either your boss thinks "nothing works around here. Why do we even pay you?" or "Everything is working fine. Why do we even pay you?"
Exercise isn't very high on your list of things to do
You eat lunch at your desk
This is what you do when you see users login as root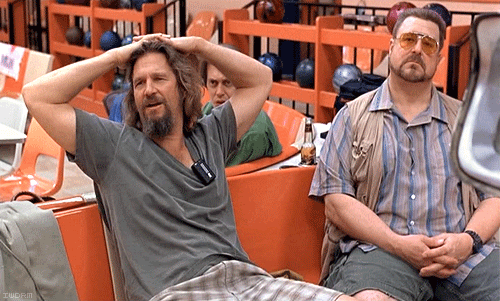 What happens when you give your Jr admin access to the server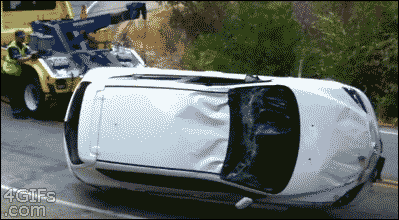 Every single one of your projects ever
You when you finish an all-nighter fixing an issue
You when watch movies with "hackers" in them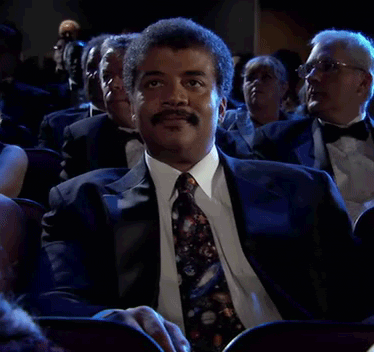 You try every quarter but are unable to persuade your company to buy the bandwidth necessary to load important pages like this faster than 30 seconds on your $hitty network.
Going Hybrid or already in the Cloud? Check out the Reporting & Monitoring Hybrid Management Tool – Mailscape for Exchange Online.