When was the last time you licked a stamp? Or made a call from a landline? When was the last time you flew across the country for a 10 minute meeting with a projector? It wasn't long ago when these were the state of the art methods to communicate and collaborate with customers, vendors, even other employees. However, over time email made the posted letter obsolete and cell phones supplanted payphones. While the importance of communication is still the cornerstone of success for any company, the means and method of how continues to evolve. With the accelerated rise of platforms like Lync, many companies made the communication process easier, but realized they also needed to raise the bar in order to properly manage this integrated technology.
As Lync grows in user popularity, IT also must keep pace and develop and deploy best practices to better monitor the platform's continued availability and report how it's used.
Fact is, a new generation in the workforce is driving the unprecedented fast adoption of this modality. It's not just their comfort with new gadgets, but a paradigm change in the flexibility of how, where and when work gets done. Lync has proven to be a major player in that shift. CRN reports Lync is used by 90 percent of Fortune 100, and Microsoft says the business unit was last year's fastest growing asset. This is not an advertisement for Lync, but rather indicative of widespread corporate proliferation.
Like comic book impresario Stan Lee says "With great power comes great responsibility." (he actually "borrowed" the phrase from Voltaire!) As Lync grows in user popularity, IT also must keep pace and develop and deploy best practices to better monitor the platform's continued availability and report how it's used.
We've become inextricably linked to email and cell phones; CIO, IT directors and system administrators can apply a variety of successful processes to maintain their continuous use. The good news is that although an integrated communication platform has its own unique niche—multiple modalities typically operate on its own servers (cloud, hybrid or on-prem), — the same monitoring and reporting strategies can also be applied.
Just like the approach with Exchange servers, IT and IT management must be able to immediately answer key questions that drive productivity.
Is it running at optimal speed? If not, why?
What are the Lync Meeting adoption rates?
Who is using what and when?
What is the quality of Lync audio and visual calls?
Do we have enough storage and operable space to maintain current and predicted usage levels?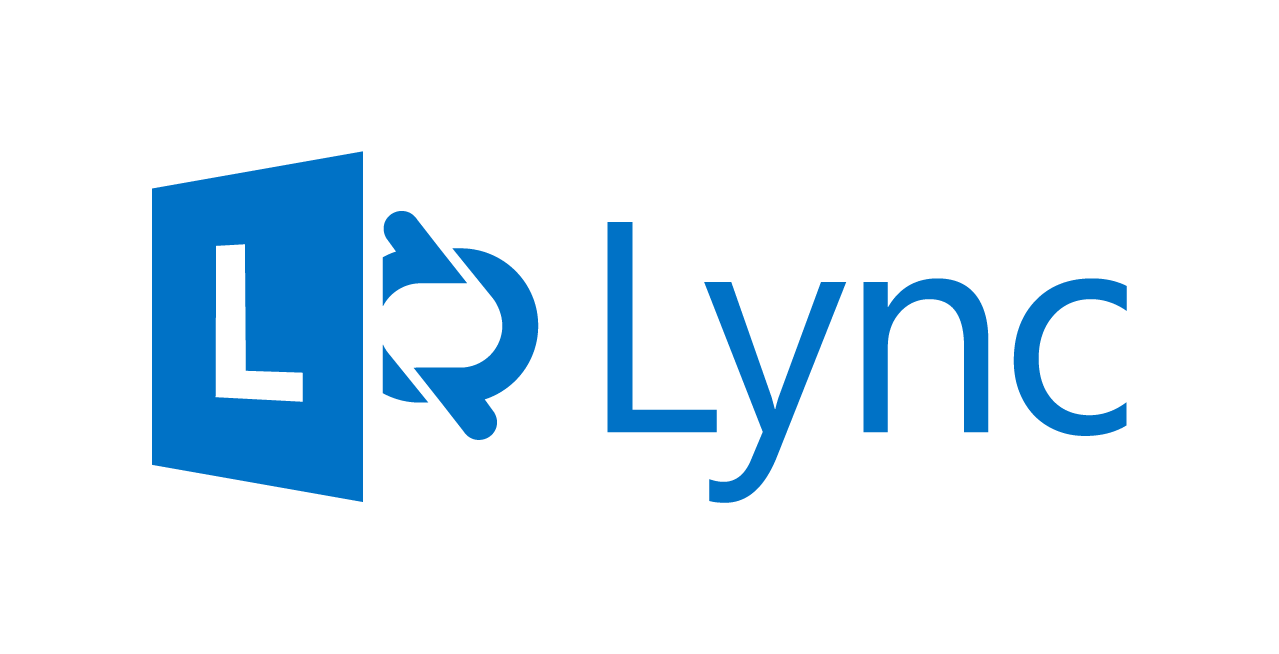 It seems so simple, but you would be surprised how many organizations don't pay enough attention how Lync is being utilized and its effect on revenue generating activity. For example, a sales executive is on the road at a trade show in Orlando, but needs to perform a key demo for a pending sale for a tenuous customer in Tokyo. He can't connect. He sees his hotel room connection is fine, but soon realizes it's Lync that is unresponsive. It appears that his account has maximized storage capacity and won't let him connect to educate clients as to why his solution is superior to competitors. The client went a different direction.
Yes, this is an extreme use case of lost revenue, but illustrates a completely avoidable issue if only Lync monitoring and reporting were centralized. Real time reporting would have alerted a sys admin to the issue and they could have easily rebalanced the load on alternate servers or archived old data (like IM customer service chat records and recorded sales presentations). A few minutes of effort could have saved a million dollars in revenue.
Lync is not simply another convenience. As its growth indicates (29% in the last year alone), it is an asset that is putting additional pressure on your infrastructure. Therefore, it requires real time/proactive management. Not only are there compliance consequences (the sharing of data needs to be tracked and monitored), but with its various "moving parts" (IM, audio, file collaboration file transfer, and video conferencing) the ability to streamline report and monitoring across multiple locations and multiple servers provides the necessary visibility to anticipate and efficiently respond to user needs.
Whether looking at activity by modality, top users of a specific feature, server performance, event logs, or voice channel utilization, IT needs data to act, department managers need data to analyze activity and CIOs need data to plan for the future and protect investments. However, this requires more than the generic monitoring available through the Lync server; especially if your enterprise is spread across many locations or uses a multiple of servers. Monitoring as a best practice is about centralization. Sure you can manage multiple servers in multiple locations, but then the data is fragmented and requires more time and effort to consolidate and get the true picture. Centralized monitoring and reporting provides both the real-time data and historical trending you need to improve service levels and properly provision assets from corporate headquarters to home offices across the globe. It's not just about simplifying. It's about achieving results. Therefore, a centralized approach does both while reducing costs.
Business continues to move at dizzying speeds. As engagement cycles expand to 24/7/365, the platforms needed to support this anytime/anywhere commitment must always be available, responsive and effective. We recognize solutions like Lync provide that great power…and, as such, organizations need to take great responsibility in its continuous maintenance. It doesn't take a superhero to ensure it's all working. You get your x-ray vision, super-speed and Spidey-sense by simply leveraging the information processed through streamline real time monitoring and trans-enterprise reporting.
Try Uniscope for yourself. Get a free 21-day trial of the Lync Monitoring & Reporting dashboard.