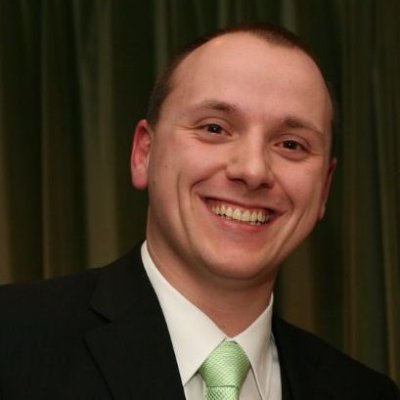 Hybrid environments are complicated. Microsoft has done tons of work over the years to try to simplify the hybrid experience—a huge task when you remember that hybrid Office 365 deployments can cover Active Directory, Exchange, SharePoint, and Skype, along with cloud-only services such as Office 365 Groups. Sometimes, despite the best efforts of the wizards of Redmond, running a hybrid deployment leads to situations that we call Hybrid Headaches… problems that on-prem-only environments won't encounter but which can be incredibly frustrating obstacles in a hybrid environment.
For a physical headache, you can often take medicine to lessen or eliminate the symptoms. To help make Hybrid Headaches less painful, we're starting a new blog series covering some of the most common Headaches, their causes, and their solutions. Our own Doctor Van Hybrid[1] and our all-star cast of hybrid experts will help you avoid, detect, and remediate these problems before they get out of hand. Stay tuned for our first Headache, coming soon!
[1] Note: Michael is not an actual doctor but he's still awesome. This is not medical advice. Seek professional help if your Hybrid Headache lasts for more than four hours, as permanent damage may result.