Best Practices for Application
Governance in Microsoft Entra ID
Webinar Details
For most organizations, Entra ID (formerly Azure AD) applications are a ticking time bomb, a security risk that is now forcing CISOs to view these vulnerabilities under a magnifying glass. Whether internal developers are creating applications or employees are purchasing 3rd party shadow IT solutions, many organizations are continuously - and unknowingly! - integrating these apps into Entra ID despite the ramifications.
Can you with confidence say that you have a solid grip on the applications your organization uses in the cloud?
Do you know what applications your users have deployed inside your tenant?
Do you have a list of the approved applications by your Global Admins?
If you answered "Maybe" to any of those questions, then this on-demand webinar should be top priority. A round-table of industry experts provide best practices when it comes to application governance, walking you through the following:
How to accurately find rogue and orphaned apps in your tenant
What to look for when locking down risky applications
How to lower your attack surface and application profile risk
Additionally, you'll learn how you can better understand the current state of your tenant and quantify application risk. And as you remove and clean up risky apps, how to track your progress along the way with a solution that also provides recommendations.
Make sure that you harden the security around your application landscape! Join Sander Berkouwer (Microsoft MVP since 2009), Nicolas Blank (MVP Office Apps & Services, MVP Azure, MCM & MCSM), Alistair Pugin (M365 + Security MVP ) and Jay Gundotra (CEO of ENow) as they provide the steps your organization can take to improve how applications are discovered, remediated, governed, and monitored in your cloud estate.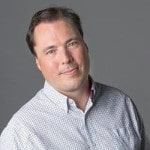 Sander Berkouwer
MICROSOFT MVP
Sander Berkouwer is CTO at SCCT, a Dutch Microsoft Partner. He is the author of The Active Directory Administration Cookbook, and is a speaker and blogger at DirTeam.com and ServerCore.net. He is an awarded Microsoft MVP, Veeam Vanguard and VMware vExpert. Since 2009, Microsoft has awarded Sander with the Most Valuable Professional (MVP) award. Since 2016, Veeam has awarded Sander with the Veeam Vanguard award.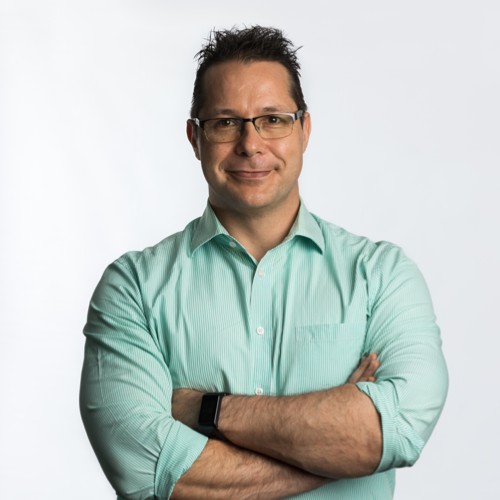 Nicolas Blank
Founder, Group CEO, Architect, Podcaster, Author, MVP Office Apps & Services, MVP Azure, MCM & MCSM Messaging at NBConsult
Nicolas is the founder, as well an architect, author and speaker focused on Office 365 and Azure at NBConsult Group in South Africa, England and Hong Kong. Nicolas is a Microsoft Certified Master for Exchange and Office 365, Microsoft MVP for Microsoft Office Apps and Services since March 2007.
Nicolas has co-authored the Microsoft Zero Trust Adoption Framework, published by Microsoft; "Microsoft Exchange Server 2013: Design, Deploy and Deliver an Enterprise Messaging Solution", published by Sybex and available on Amazon; as well as authoring "Azure Site Recovery: IaaS Migration and Disaster Recovery", published by Pluralsight.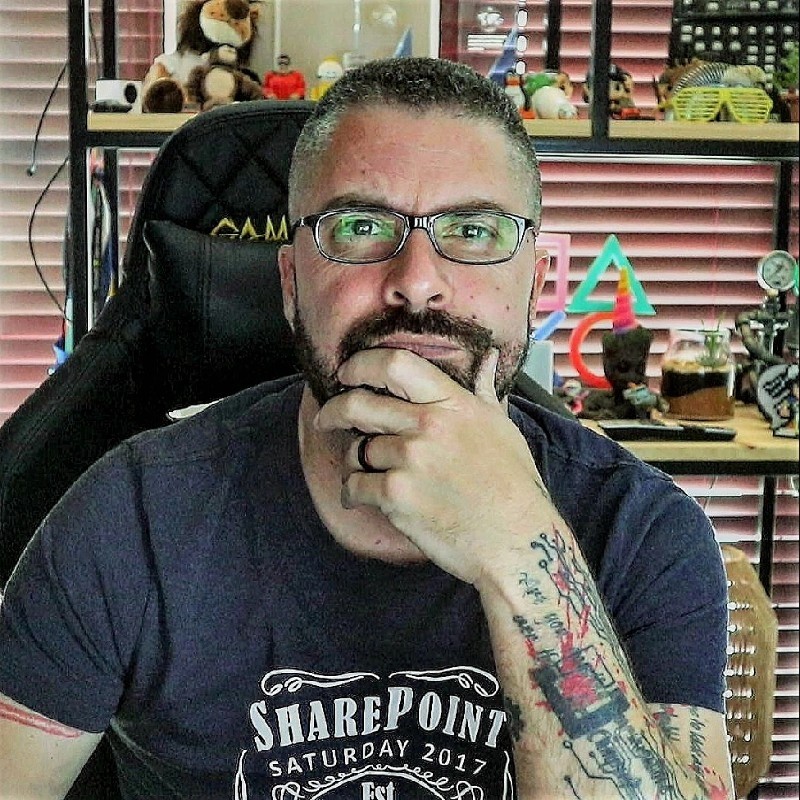 Alistair Pugin
M365 + Security MVP | Blogger | Podcaster | Speaker | CTO - NBConsult
Alistair has worked in various capacities in multiple verticals from retail-manufacturing to government, spanning 50 to 50000 users utilizing all aspects of pure Enterprise Information Management.
Specialties: 20+ years pure IT, 16 years ECM, Livelink, Zylab, SharePoint, FileNet, etc. IT Pro dabbling in Dev, ECM Consultant, Suffering from Technophilia.
Technology Architect specializing in Business Productivity Enrichment.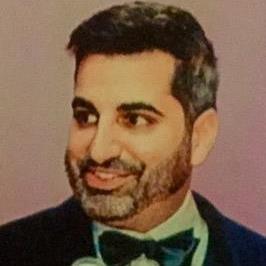 Jay Gundotra
ENow CEO & Founder
As Technical Founder and CEO, Jay is responsible for setting the global strategic direction of the organization. A customer-centric business executive, Jay is committed to ENow's core values – Grow or Die, Keep Your Word, Be Relentless, and Over-deliver – to help drive a growth mindset culture, create greater impact, and build superior client experiences. Well-respected within the Microsoft MVP community, Jay's extensive 20+ years of experience in Unified Communications, network management, and cloud computing is the driving force behind ENow's continued growth and success in delivering effective monitoring and analytics software to clients worldwide.