WE ARE PASSIONATE, FAST-PACED AND GOAL-DRIVEN
Outages in a cloud based world often leave admins in the dark, ENow turns the light back on.
INSIDE SALES REPRESENTATIVE
We are a fast-growth software company looking for a savvy and creative Inside Sales Rep to join our team! Come join a fun and fast-paced environment where you will have the chance to kick start your career in sales. If you're passionate about sales, learning new skills, and bringing people together through effective communication, then read on…
JOB PURPOSE
We are looking for a self-motivated, enthusiastic, and driven individual to join our rapidly growing sales team as an Inside Sales Representative. In this role, you will be responsible for supporting and renewing a subset of our client base as well as some selling into smaller accounts. Additional duties will include supporting the Enterprise Sales Team by responding to all inbound leads and qualifying and distributing accordingly.
OUR IDEAL CANDIDATE
Has great interpersonal skills –We're looking for someone with high emotional intelligence (EQ). As an Inside Sales Representative, you will be responsible for immediate outreach to all requests for product information. It's your job to ensure that new clients have a great initial interaction with ENow Software.
Is a great listener – Of course communication skills and the ability to convey ENow's value proposition is important, however so is listening. The ability to listen attentively, process what is being said (and not said), and follow through on agreements are pertinent to success in this role as you'll also be working with many of our existing clients.
Has a will to win – We're a fast-paced company, we make decisions and we drive. While our team is available should you need help, no one can hold your hand through daily tasks. This requires you to get creative with problem-solving and navigating accounts.
WHAT YOU WILL BE DOING
In one month, you'll:
Gain product knowledge: We sell software to IT folks, thus a technical buyer persona. We get that it takes time to grasp the problems our target audience face and how are solution fills the gap. It may feel like information overload at first, however, after hearing our value proposition from a variety of team members you'll start catching on.
Have weekly 1:1 meetings with your direct manager and meet with other key players
Build relationships internally with Marketing, Account Executives, Pre-Sales Engineers, and Customer Success to provide the best experience for our customers and prospective customers.
Own inbound marketing lead qualification and route to the appropriate sales team member
Maybe even close your first deal!
We definitely like to have fun here, you will likely find yourself playing a pick-up game or two of corn hole or Virtual Reality. If your competitive, you will fit right in!
By month 3, you'll:
Communicate our product offerings to prospects and clients
Fully understand our internal ecosystem and be able to collaborate cross-functionally to provide a world-class sales process
Build pipeline for yourself and Account Executives through prospecting warm leads.
Keep learning about the ever-changing industry.
Work toward hitting your quota
QUALIFICATIONS
1+ years of sales/account management experience is preferred
Effective oral & written communicator
Highly organized with the ability to handle multiple job functions
Ability to keep people and teams working together with effective communication
APPLY NOW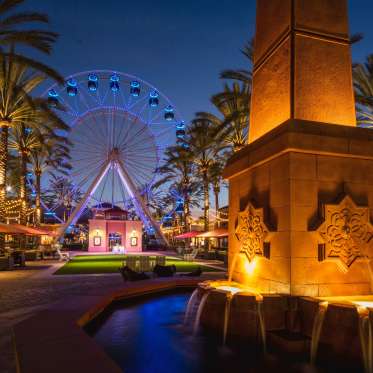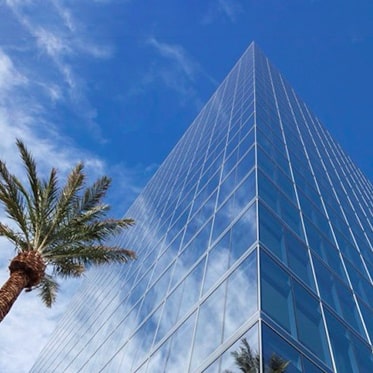 Feel like you might be a fit?