Get Started with a Demo!
ENow optimizes the service delivery of mission critical Microsoft collaboration platforms.
Why ENow?
We know the challenges that IT and Systems Administrators encounter on a daily basis that may result in high cost of ownership, lack of visibility and control, poor service delivery and IT perception and much more. Challenges include:
Service Delivery
Service Outages Response
Help Desk Performance
IT Productivity
Security & Compliance
License Optimization
End User Adoption
Workplace Productivity
IT Reputation
ENow transforms the way IT supports these complex services, which enable organizations to:
Improve service delivery
Increase workplace productivity
Lower total cost of ownership
Trusted By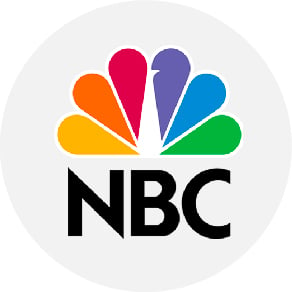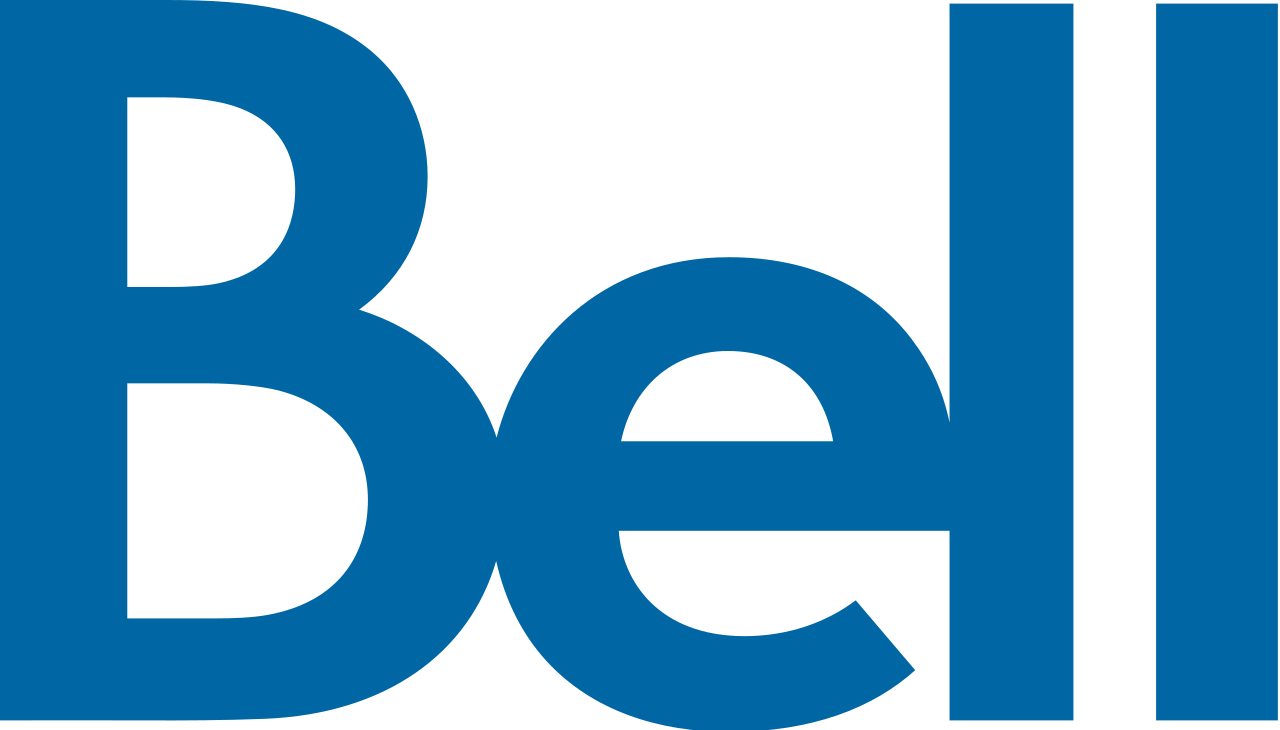 Subscribe to Solutions Engine!
Stay up to date on the latest trends, updates, news, and more by subscribing to ENow's renowned Solutions Engine Blog.
Do You Need Microsoft 365 Monitoring?
MYTH: All monitoring responsibilities now fall on Microsoft.