M365 - License Optimization Center
ENow Software's Microsoft License Optimization blog built by Microsoft MVPs for IT/Sys Admins.
Posts by
Ben Marshall
Ben is the Global Product Lead for Microsoft Licensing at HP Inc. where he oversees the direct and indirect licensing business through Microsoft's CSP Program. Ben and his team work with end-customers and resellers alike to improve IT spend while providing a documented return on investment.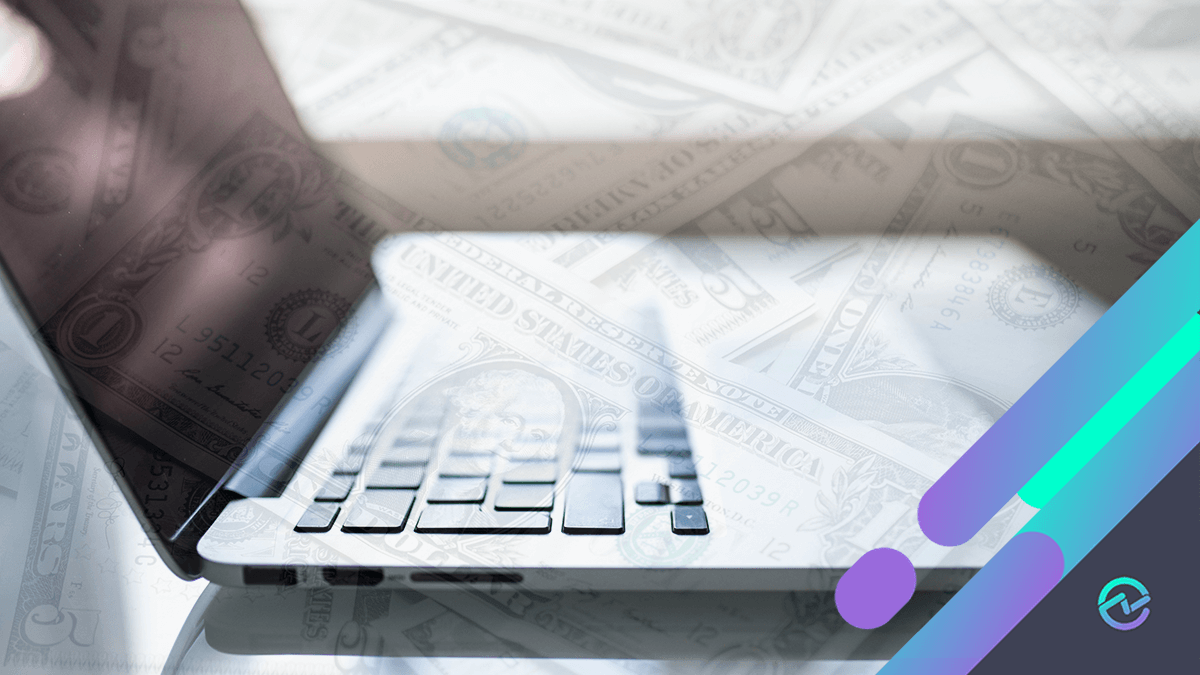 Best Practices to Reduce the Complexity of Microsoft 365 Licensing
Read More