M365 - Exchange Online Center
ENow Software's Microsoft Exchange Online blog built by Microsoft MVPs for IT/Sys Admins.
Posts by
Matthew Levy
I am an IT pro with years of experience in the financial services industry. Currently, I work as a Solutions Architect for NBConsult. I have experience predominantly with Microsoft enterprise technologies, but like any sysadmin, I have a good understanding of multiple vendors and OEM technologies, not to mention cloud-based SAAS and particularly IT Admin services. Started my IT career in 1999, preparing thousands of IBM OS/2 machines for "Y2K" or the "Millennium Bug" by replacing them with Microsoft Window NT 4 Workstation. Today, I do Active Directory architectures, Exchange upgrades, migrations and hybrids, Intune device management and application management, PowerShell automation, SharePoint site administration, Microsoft Flows and PowerApps, even Azure DevOps and VS Code integration.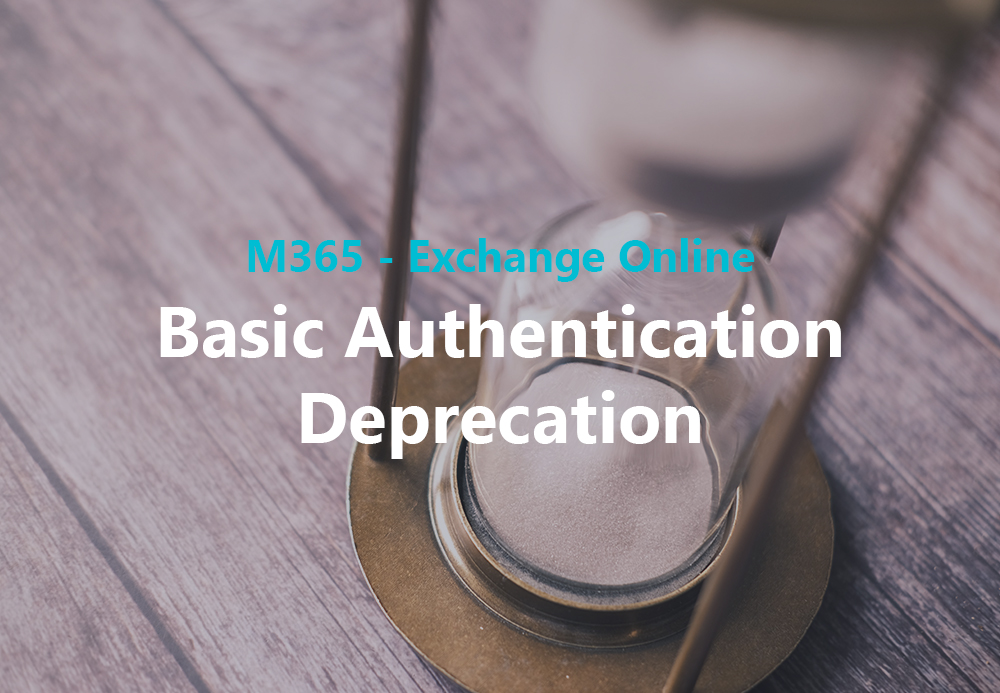 IN LESS THAN 45 DAYS, CONNECTIVITY TO EXCHANGE ONLINE WILL NOT WORK PROPERLY, UNLESS TENANT ADMINS TAKE ACTION.
Read More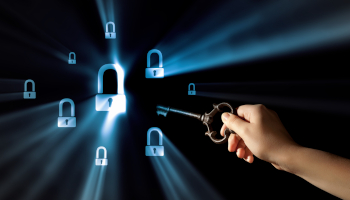 Azure Active Directory Conditional Access has been around since 2016. Conditional Access governs access to cloud resources by evaluating the conditions associated with the sign-in of a user or application accessing a resource. Conditional Access policies allow an admin to stipulate under what conditions certain actions are enabled. I like to think of them as If-then statements. For example: If: "Sign in comes from an untrusted network, accessing any cloud app", then: "Require another form of authentication (MFA) before granting access to the cloud app"
Read More