M365 - Exchange Online Center
ENow Software's Microsoft Exchange Online blog built by Microsoft MVPs for IT/Sys Admins.
Posts about:
Information Technology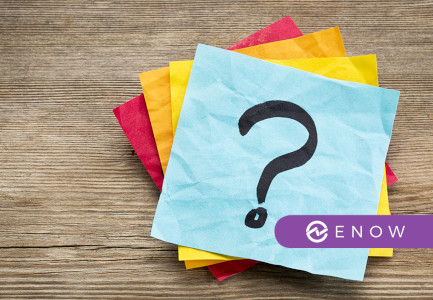 "Will my job as an IT professional still be needed if my employer moves the IT infrastructure to the cloud?"
Read More

With IT/DEV Connections less than two weeks out, I found myself getting anxious to attend these insightful sessions.
The conference, which happens to be one of my favorites, has many advantages: it's not as hectic as Ignite, and the smaller crowd gives you the opportunity to interact with all the great speakers.
Read More