On July 15th, 2020 at ~ 4:30 pm UTC, Microsoft reported an issue that was affecting users' ability to access Outlook.
They soon after reported that they were investigating a recently deployed update that they thought may be the source of the issue.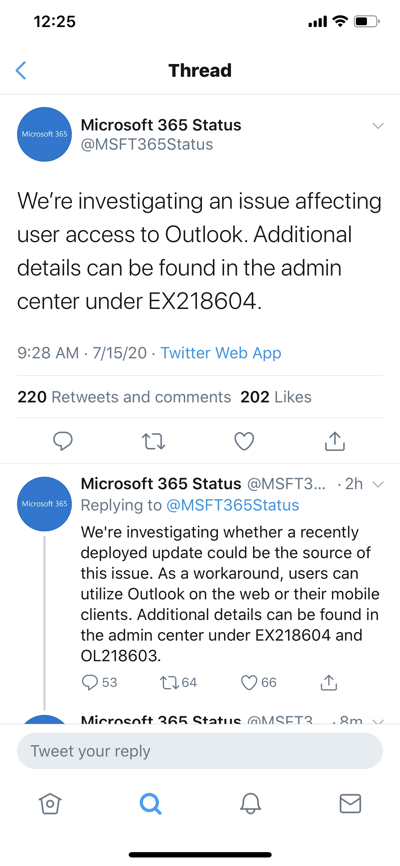 Not long after, many started expressing their frustrations with the major effects the outage was having on their organizations. Some reported over 1,000 users within their organization that were unable to access outlook. Others expressed frustrations with the multiple recent outages that stemmed from an update that was launched without proper testing.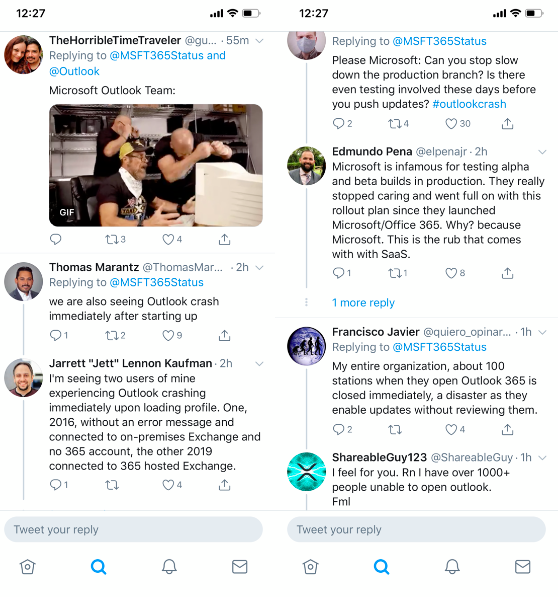 Microsoft posted a vague update in the admin center that left users with a lot of unanswered questions.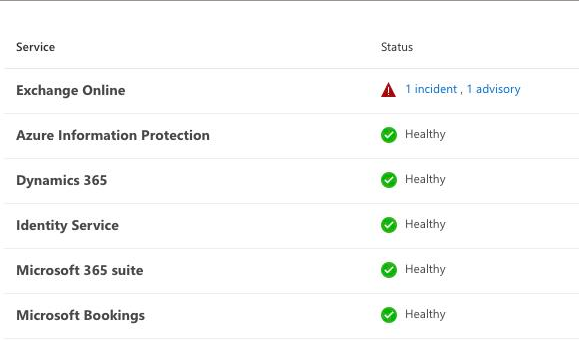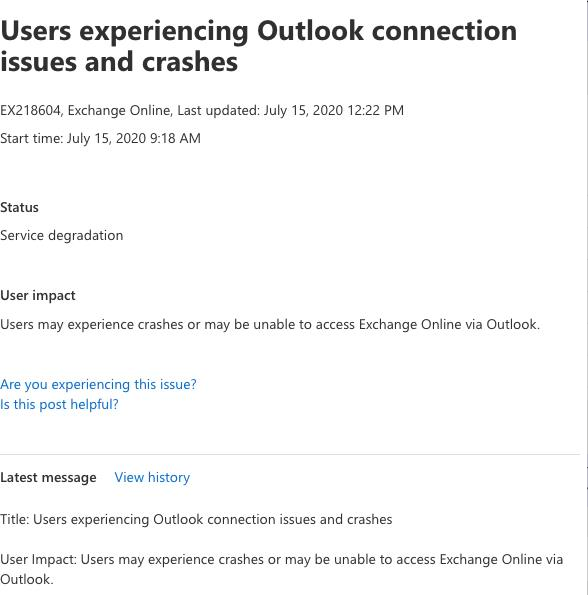 Roughly 3 hours later, Microsoft reported that they were rolling out a fix for the issue and expected the mitigation to reach all customers within a few hours.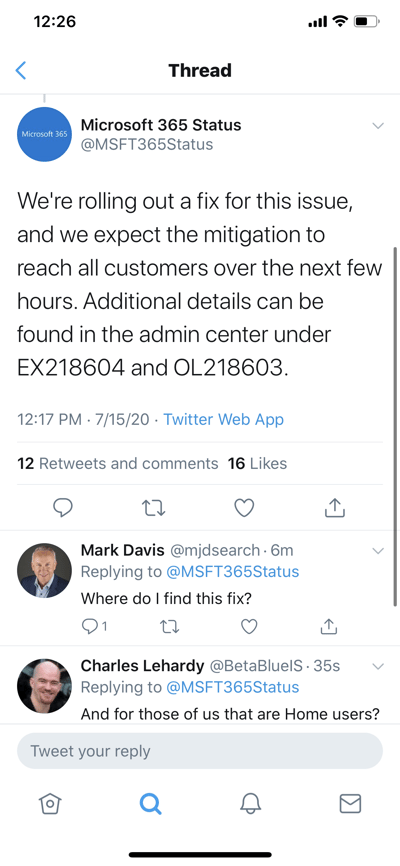 Finally, at ~10:30 pm, Microsoft reported that they had completed the fix rollout and confirmed that service had been restored.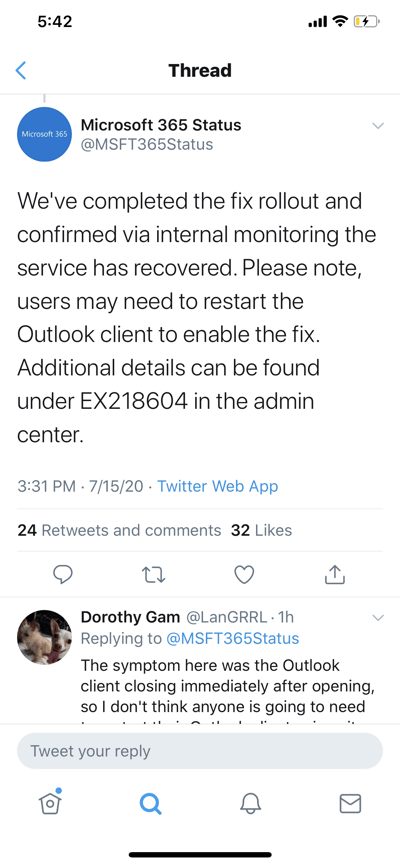 The Importance of Office 365 Monitoring
The number of Microsoft 365 outages has increased dramatically in recent months with so many users working remote. The is why it's now more important than ever to have the right office 365 Monitoring in place. Especially with an outage like this where little to no information is available due to the admin center being down. When you don't have the proper systems in place, you and your users are left in the dark refreshing twitter hoping to find answers.
End to End Monitoring with ENow
When an outage does occur, it's important for your organization to be equipped with the proper tools to manage it with as little impact as possible. This is why it's critical to have Office 365 monitoring in place. Having the right monitoring in place allows IT Pros to identify the impact an outage will have on your organization which allows you to better prepare.
That's where Enow's Office 365 Monitoring and Reporting Solution comes in. It is designed to assist both IT Pros and users in identifying the services that an outage if affecting and allows IT Pros to follow the breadcrumbs to identify the root cause of the outage. Enow's monitoring and reporting solution allows IT Pros to monitor your organizations whole environment in one place. This enables them to identify problems and quickly and efficiently as possible.
Enow's remote probes give IT Pros the full picture of services, as well as subsets of services that are affected by an outage. This is something organizations aren't able to identify without monitoring and reporting solutions in place. In addition to ENow's remote probes, IT Pros are able to monitor the status of multiple services through the end user experience monitoring probes with over a range of Office 365 apps and cloud-based collaboration systems.
The ENow dashboard allows IT Pros to monitor outages in one place and avoid scrambling for answers on twitter and the Service Health Dashboard.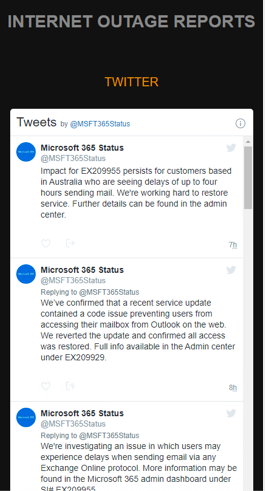 Tired of being left in the dark during service outages? Try ENow's Office 365 Monitoring solution.